Subscribe to our Bulletin to get the latest from Bigrock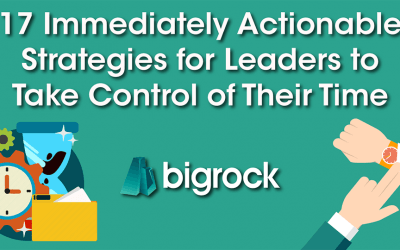 The greatest leaders always do two things incredibly well. Firstly, they squeeze every last drop of efficiency from their time. Secondly, they put all of their resources into the areas where they can affect the greatest impact. But you may be wondering: "Where do I...
We also send an email Bulletin every 2-3 months featuring highlights from our blog and white papers.
Subscribe below to receive our latest insights direct to your mailbox.
Subscribe to our Bulletin