Key Account Management Brilliance & Ashridge Certification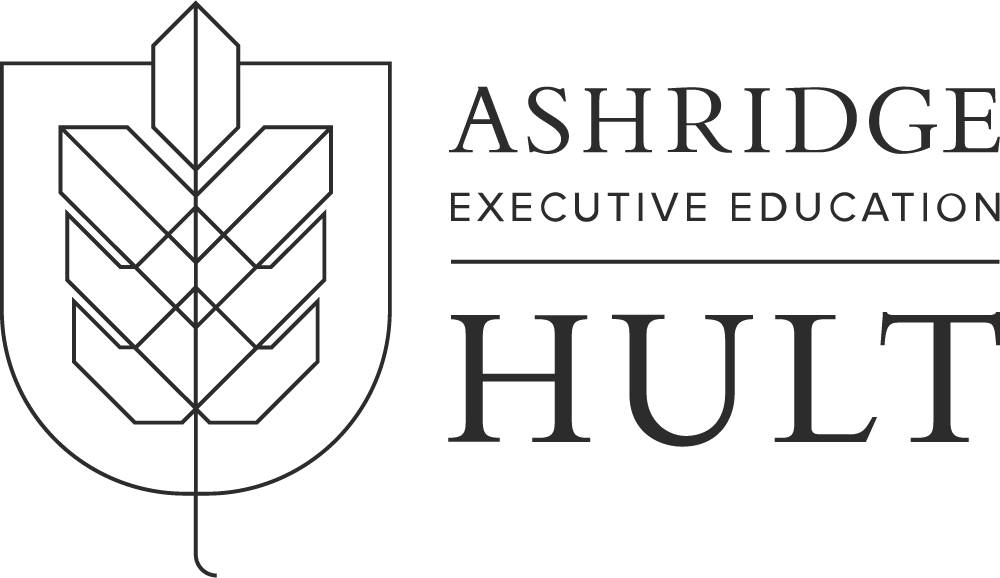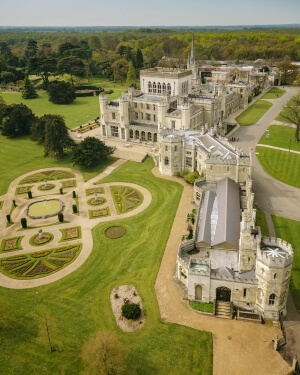 Bigrock's management experts have worked with our partners at Ashridge to develop a highly practical yet academic qualification for Key Account Managers. Together we have created a specific Key Account Management pathway within Ashridge's existing Executive Masters in Management programme.
As part of the PG Cert KAM, candidates attend Bigrock's face-to-face KAM Brilliance Programme. This is a highly interactive 3 day learning event. Bigrock's expert consultants coach the Key Account Management skills and techniques needed to achieve deal and account optimisation.
The practical capabilities developed in the KAM Brilliance workshop are reinforced throughout the academic study programme.
The PG Cert KAM is a 9 month distance learning course.
Account Managers can choose from a selection of Management Modules. These include specific Relational Account Management, Key Account Management and Strategic Account Management modules designed to support KAM Brilliance.
The programme is designed for ambitious Key Account Managers seeking to optimise their account management capabilities. The programme enables Account Managers to combine practical learning and academic study with their 'day job'. Key Account Managers can optimise their knowledge and expertise, whilst continuing to advance their careers in senior account management positions. The programme is highly flexible to cater for the demands of busy managers and professionals.
After completing the Postgraduate Certificate, Key Account Managers can progress further with Ashridge and Bigrock to take a Post Graduate Diploma, and finally a Masters, in Executive Management.
For a detailed breakdown of the programme and further information about the application process please download the PDF brochure using the button below.