Building Relationships with New Clients
Creating a Business Development Culture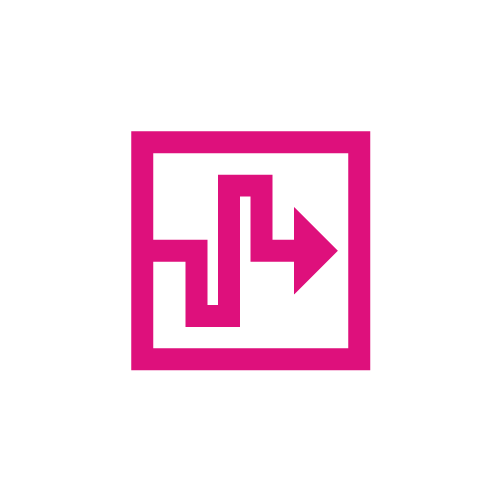 Barnett Waddingham were looking to develop a more proactive approach to Business Development. Having experienced strong growth, leaders were looking to accelerate this even further by optimising Partners, Directors, Managers and other fee earners' skills for developing new business and building relationships with new clients.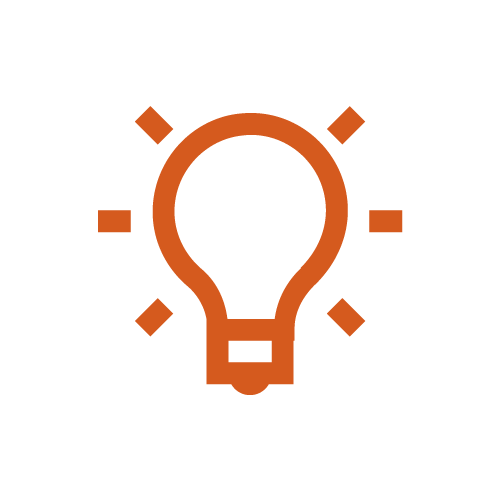 We designed and delivered a modular programme where each module focused on a specific stage of the business development cycle. For instance, in the first 1-day module fee earners explored techniques for approaching potential clients, including best practice processes for networking, first calls and initial meetings. Later modules looked at new client engagement, eliciting an understanding of the client's needs and presenting solutions.
After the success of an initial pioneer programme, we tailored the programme for delivery to teams across Barnett Waddingham, including the Trustee Consulting, Insurance Consulting, SIPP and Corporate Consulting teams. The programme was tailored to reflect each team's specific development needs and roles.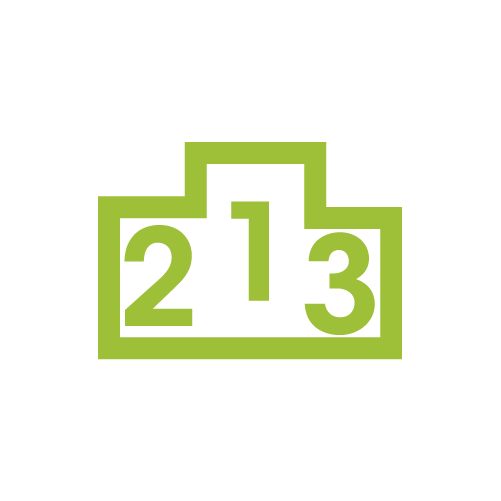 The programme gave fee earners the tools, motivation and experience to optimise their approach to Business Development and embed new techniques in role. Teams across Barnett Waddingham were re-energised to proactively pursue opportunities. The programme gave fee earners, at all levels, the structure, skills and mindset to make Business Development a top priority.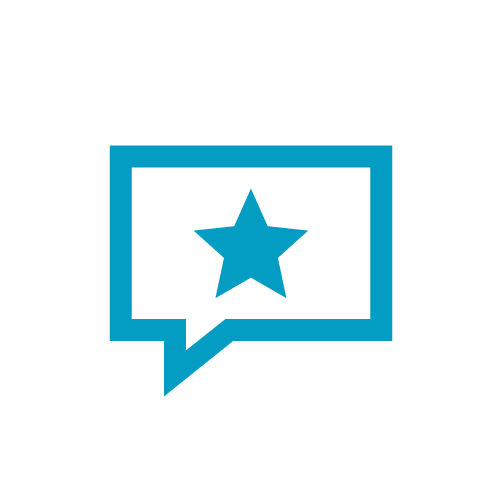 Enthusiastic, professional, engaging & well delivered.
Great programme. Engaging while keeping you thinking all the time.
Provides great motivation along with the tools you need to progress.