Subscribe to our Bulletin to get the latest from Bigrock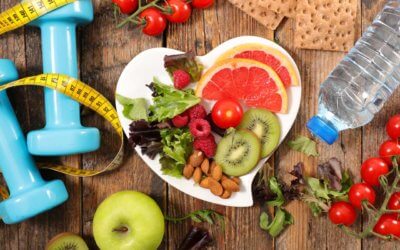 "To keep the body in good health is a duty, otherwise we shall not be able to keep our mind strong and clear." The link between productivity and good health has long been recognised. In fact, the World Health Organisation (WHO) believe in the promotion and maintenance...
We also send an email Bulletin every 2-3 months featuring highlights from our blog and white papers.
Subscribe below to receive our latest insights direct to your mailbox.