Subscribe to our Bulletin to get the latest from Bigrock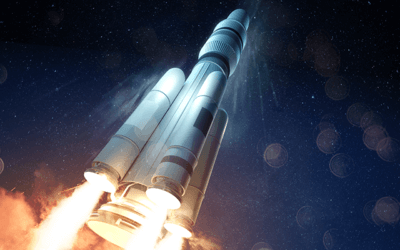 We often speak to leaders who are looking to boost productivity, in a quest to improve bottom line results. These leaders are looking to do more and achieve more, in less time whilst spending less money. However, there are many competing factors that leaders need to...
We also send an email Bulletin every 2-3 months featuring highlights from our blog and white papers.
Subscribe below to receive our latest insights direct to your mailbox.