Subscribe to our Bulletin to get the latest from Bigrock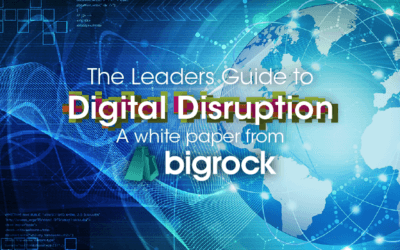 Contents "When people adopt technology, they do old things in new ways. When people internalise technology, they find new things to do." 1) Introduction Digital technologies are now an integral part of the way we live our lives, at home and at work. Yet, arguably, the...
We also send an email Bulletin every 2-3 months featuring highlights from our blog and white papers.
Subscribe below to receive our latest insights direct to your mailbox.