Subscribe to our Bulletin to get the latest from Bigrock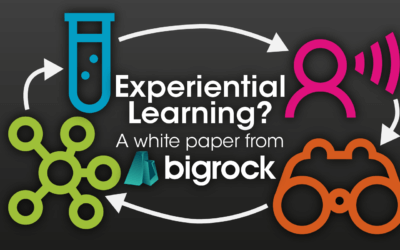 Contents "Experiential Learning takes place when a person involved in an activity looks back and evaluates it, determines what was useful... and uses this information to perform another activity.""Tell me, and I will forget. Show me, and I may remember. Involve me,...
We also send an email Bulletin every 2-3 months featuring highlights from our blog.
Subscribe below to receive our latest insights direct to your mailbox.