Subscribe to our Bulletin to get the latest from Bigrock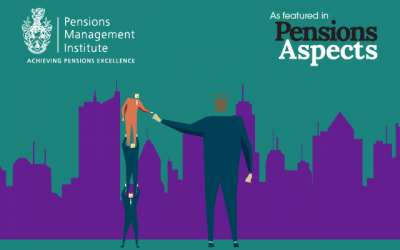 This article was originally published as a feature article in Pensions Aspects, the magazine of the Pensions Management Institute. Here we explore the importance of trust across the Pensions Sector. We suggest ways that professionals can optimise their approach to...
We also send an email Bulletin every 2-3 months featuring highlights from our blog and white papers.
Subscribe below to receive our latest insights direct to your mailbox.