Subscribe to our Bulletin to get the latest from Bigrock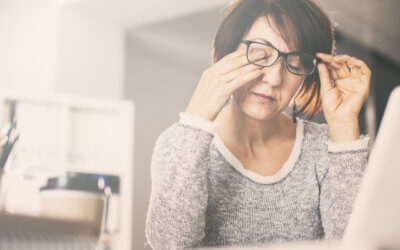 'Fatigue'Here is an important fact… a lot of people right now are feeling fatigued and weary. They have been adapting to new ways of working, battling with new 'home office' surroundings and embracing new technologies all within a short time frame. Their routines have...
We also send an email Bulletin every 2-3 months featuring highlights from our blog.
Subscribe below to receive our latest insights direct to your mailbox.