Subscribe to our Bulletin to get the latest from Bigrock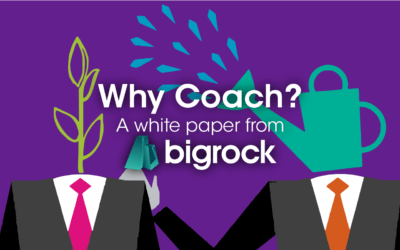 Contents1) Introduction Coaching is a highly effective tool for optimising individual performance and, when coaching is widespread throughout a company, driving business success. Increasingly individuals want to be coached and organisations want to provide coaching....
We also send an email Bulletin every 2-3 months featuring highlights from our blog.
Subscribe below to receive our latest insights direct to your mailbox.