In this series of posts, our expert Consultants provide an insight into some of their other areas of specialism. Many of our Consultants have wider areas of expertise that we believe may be of interest to our clients. This series looks at some of the services and specialisms Bigrock can offer through our expert Consultants, that go beyond the training programmes we're best known for.
Here Jon Curry shares his perspectives on coaching and how it's changed in recent years, both in sport and in business.
So, over to Jon…
"Times they are a changing" – Bob Dylan
When I first came into coaching life was so simple,
I told,
They did,
We won!
There were always some players who would be a little reticent and even, would you believe it, ask questions! Being the open minded and reflective person that I was, I dismissed these. I completely ignored the fact that, as a player, I had always wanted to know 'why?'. I was a coach now and, as all us coaches know, we know better. If you do what we say, it works!
This was 25 years ago and many things were different.
The primary difference being in how people were educated, something I will be come back to later. Over the last 25 years the individual has changed; we now have the millennial, life coaches, social media, the world wide web and millions of judges and experts on everything.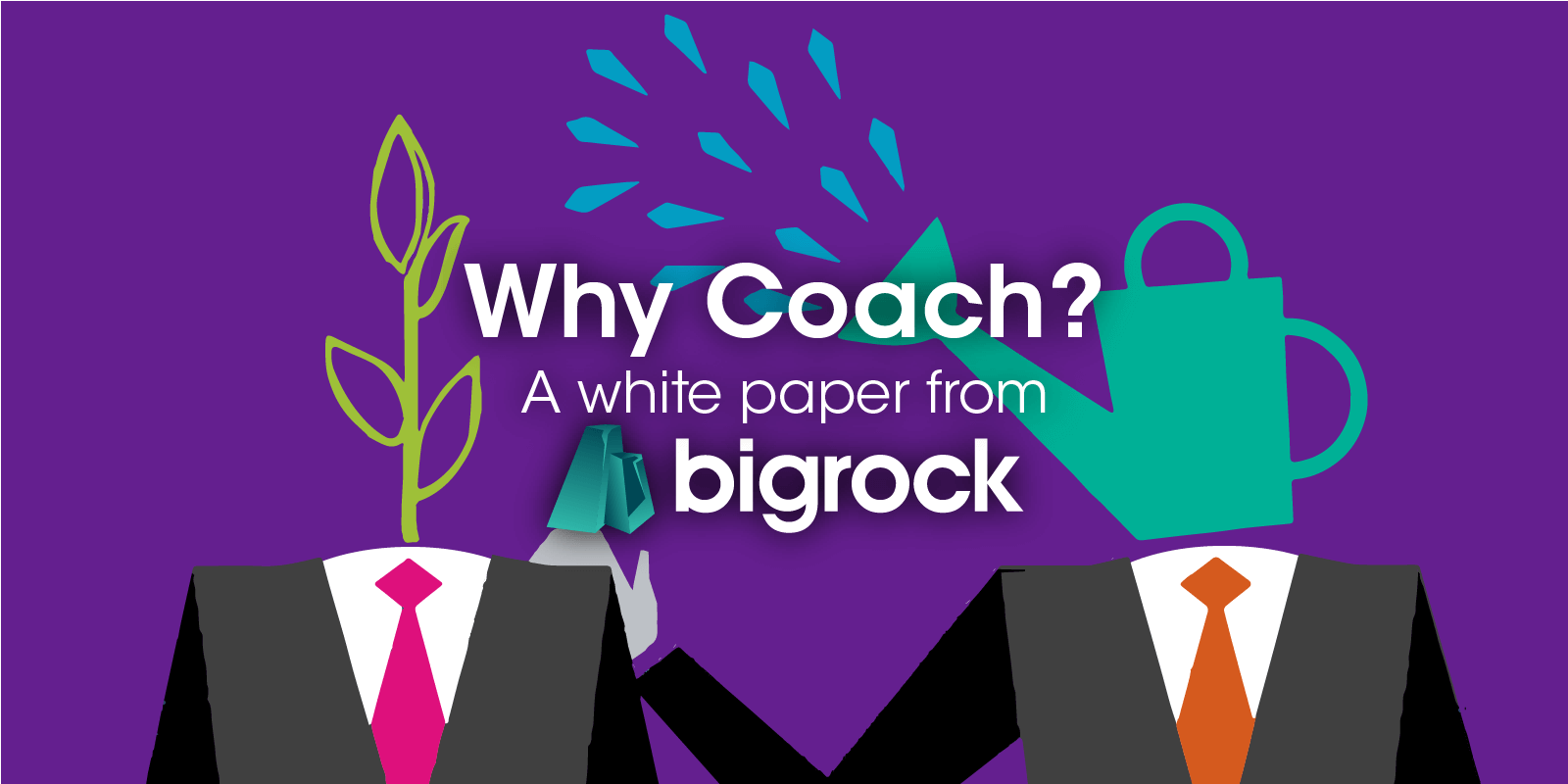 Want to find our more about the benefits of coaching? Enter your details to download our FREE white paper: Why Coach?
What has this evolution done to the world of coaching?
We are in a time of extremes. These extremes have to be negotiated if we wish to develop people as individuals and maximise results in the short and long term. The quandary of what technique do I use, with who and when, is the cornerstone of what modern day coaching is all about.
In an industrial, commercial and sporting sense it would be fair to say there have always been great coaches who have challenged their players, colleagues and staff in order to help them find their way and learn.
It would also be fair to say that there were also (and are) many dictatorial coaches who had a lot of success. However, these more dictatorial coaches tend not to build anything that lasts, as when they go their system goes and the people around them are inexperienced in making decisions.
It is also very true to say that we cannot be 'fluffy' in our coaching style. If we allow people to make mistakes without guidance then we endanger the existence of the entity that we are part of. This is especially true in areas of high risk and strict financial regulation were a failure to adhere to a rule, law or system could cost lives or lose millions of pounds.
As I mentioned earlier, we must also understand the method of education of the individual.  For many of those now in, or about to enter, the workplace, review and reflection has been key principles of their education. They have been taught to think, to challenge and to trust their own opinion. If you have spent your time from primary school to finishing your degree on review and reflection, how do you adjust to a manager who tells you what to do? If you do not feel valued, listened to and respected, why would you stay in a company?
Plus, as an employer, why spend money on the best minds if you don't want to use them? Why would the best minds stay in an environment where they cannot develop? Why are we so hierarchical and not linear in our organisations? And what do these hierarchies do to the individual's perceived value to an organisation?
Most employers I meet have simple answers to these questions. They want to attract, retain and get the best from those great minds. They want these people to feel valued and deliver value for their organisation and their customers.
As such, I believe a more reflective approach to coaching and management is the way forward.
(However, sometimes you do need to just tell people what to do.)
So what criteria does the manager or coach use to determine what is a reflective discovery situation and what is a tell situation?
Nowadays, these questions are always a constant with me. I have had many great successes from coaching title winning teams to stepping in and saving sides from relegation…a record I am justly proud of. Why was that? What was it I did that made these teams a success? These are questions I never really took time to understand.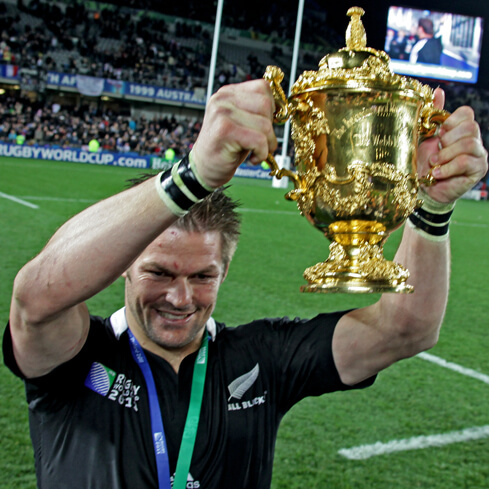 This all changed on a sunny afternoon in 2015. I was lucky enough to know the son of Gilbert Enoka. Gilbert is known as the guardian of culture for the New Zealand All Blacks and is employed as their psychologist. Whether you are a sports enthusiast or not, you'll know the All Blacks. They are the most successful sports team of all time, by whatever measure you use.
Gilbert's son introduced me to his father and Gilbert invited me for a coffee on the Wednesday before the World Cup final.
There were two lightbulb moments for me during that coffee.
The first was how much clarity there was in the All Blacks team. Anything that would help the team remain the best was done, even if the players requested a change in the way the management or coaches performed.
The second lightbulb was more personal. Talking to Gilbert, I realised why I had been successful as a coach.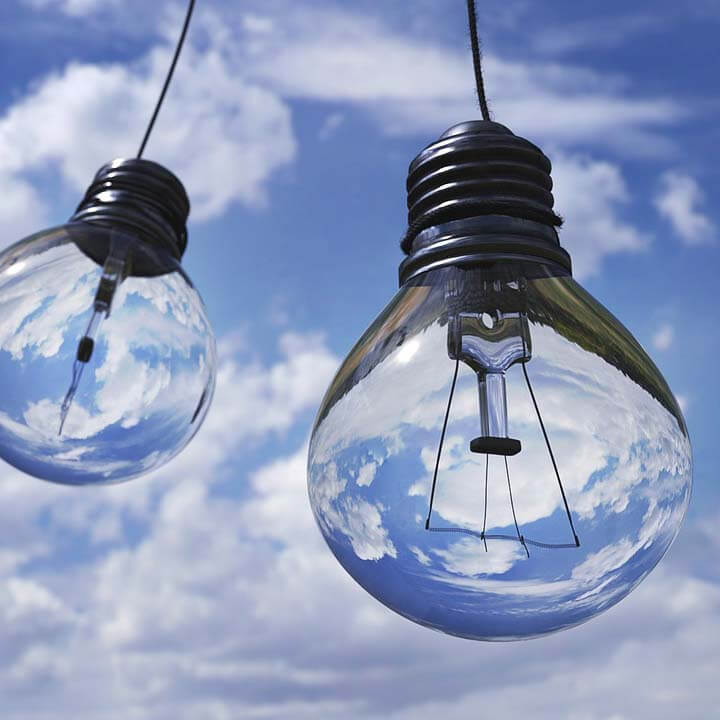 In our conversation, we began by talking about the facets of a team and what it takes to be successful. I then set out what my beliefs are and the methods I use. At that point we explored the Mindset, Skillset and Structure triangle. As we explored this, I saw how this simple triangle can encompass everything an organisation or an individual needs to be successful. It also illustrates the key drivers of organisational culture.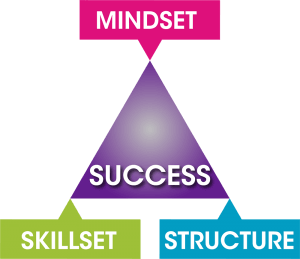 All three, mindset, skillset and structure, are important BUT having the right mindset is by far the most important driver of success.
I am not the most knowledgeable rugby coach. I have, however, always been able to get the mindset of my team where I want it. If the mindset is right then you can win against the odds, and if you lose you can better understand why you lost and what you have to do better.
You will only encourage the right mindset if you, as the coach or manager, release your ego and have some real clarity as to why you are doing what you are doing. It is hard when your team members say they want to do something in a different way or change something you have constructed. It is only when you have your clarity and have released your ego, that you can look at things impassionedly and either say yes to change or explain and quantify why it is a no.
Before speaking to Gilbert, this was something that I had been doing instinctively. I instinctively knew that you must work with the culture within, no matter if you are working with groups or individuals. If you get the culture right you can achieve almost everything.
The Mindset-Structure-Skillset triangle was something I would go on to explore further with the Bigrock team and now forms the basis of much of their business transformation methodology.
So where does this leave the modern coach?
You do not need to have all the answers. But you do need to invest, challenge, correct, question and, if necessary, direct. You do need to understand the individual and where that individual is; where is their mindset, what is their skillset and where do they fit in the structure? What does the structure look like?
As outlined above, you must be able to contain your ego and have complete clarity. Where are you now? Where do you want to get to? And how do you get there? If your team understand that you want the best for them as individuals they will respond… it's just human nature.
What does this mean to you as an individual or a business?
I can help you retain and maximise the performance of your workforce. I work with managers at all levels to help them gain the clarity they need to reach their potential as a coach.  I help them explore how they can optimise mindset, skillset and structure, for themselves and their colleagues. I can help you identify where you and your team are, where you want to get them to and how to get them there.
The process will give you a more enthused and creative workforce. With this clarity comes the foundations of a clear culture, a culture that drives the decision-making processes.
I firmly believe that any business can produce world class performers. You just need to create the right cultural environment.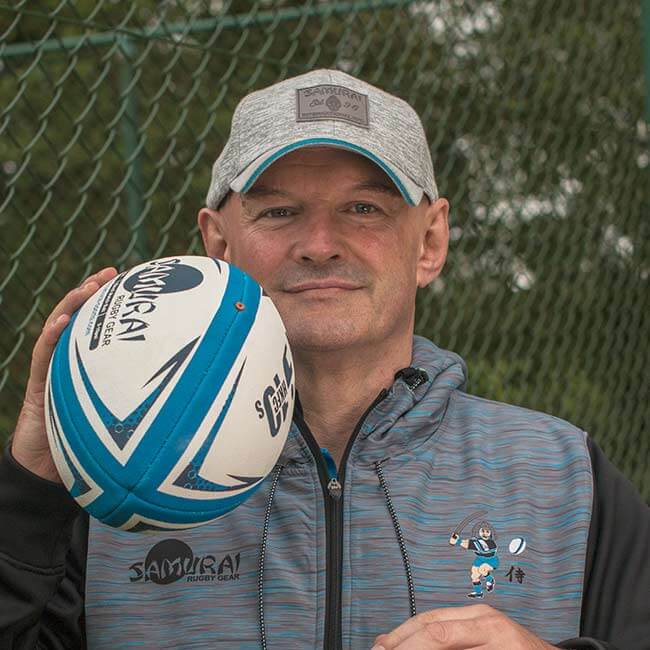 Jon Curry
Jon Curry has coached elite athletes for 24 years. After his own successful playing career was cut short by injury, Jon focused his energy on bringing out the best in others. Jon now shares his insights into coaching, talent development and team dynamics with our business clients at leadership events, specialist workshops and through 1-2-1 executive coaching.  Our business clients really value the unique and highly transferable insights Jon brings from the world of elite sport, his pragmatic yet hugely impactful style and his ability to laser in on the critical need area.
If you'd like to know more about Jon's areas of specialism and how he might be able to help your firm develop world class performers, please email enquiries@bigrockhq.com.