Re-engineering the Sales Process in Telephony Sales
Quality Conversations lead to Happy Intermediaries, Happy Consumers & a Happy Bottom Line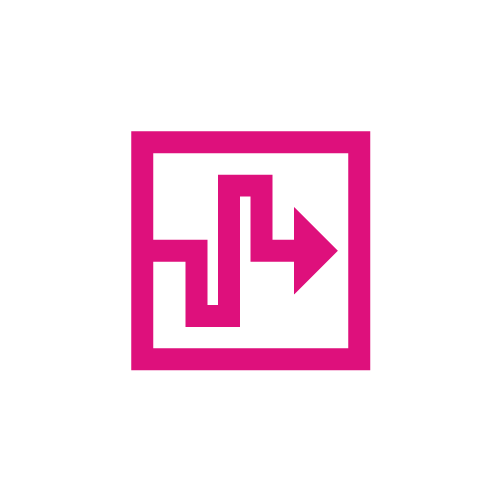 Prudential sought to increase revenue and market share within their intermediated market telephony sales channel, consisting of 75 Account Managers and 8 Sales Managers. Lacking any formal sales process, individuals relied heavily on personal relationships to engage accounts. Sales teams needed to think outside of the box to promote a broader product range to both new and regular IFA's. The Client's training and development pathways needed attention. Bigrock's discovery process found:
Promotion of Sales Managers was based on sales abilities rather than management potential.
People development was ad hoc and inconsistent
This had resulted in skill gaps in sales and sales management.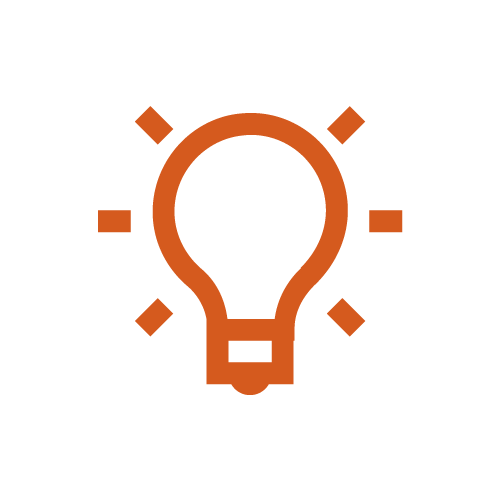 Over a four month period the Bigrock team worked with the Client's telephony sales division to:
Create a Value Proposition statement
Integrate this Value Proposition within a re-engineered sales process
Bigrock designed and delivered a Telephone Sales Excellence programme and a Telephone Sales Management programme. To ensure significant phone coverage, the programmes were split into 3 modules and repeated separately for each sales team to ensure all delegates could undergo training without compromising service.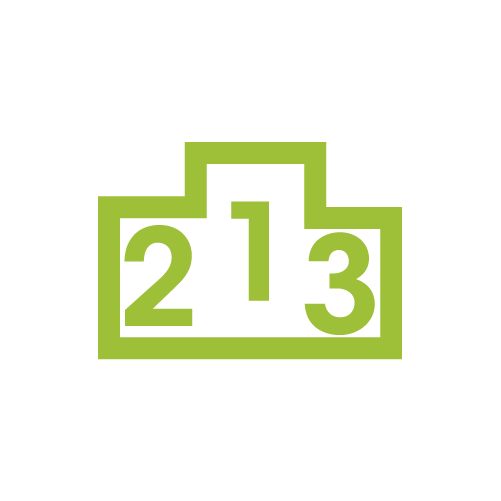 An independent evaluation within Prudential found that as a result of training the team experienced:
A desired increase in average call time from 4.5 mins to at least 7 mins.
An increase in the quality of calls through better conversational questioning and relationship building.
The observation and assessment process was "much more robust across all Telephone Account Management teams".
The evaluation calculated a minimum return of 10 times the initial investment in just 2 months when the sales process was used to contact dormant accounts.
In the aftermath of training, the telephony sale channel experienced:
Increase in business from discrete accounts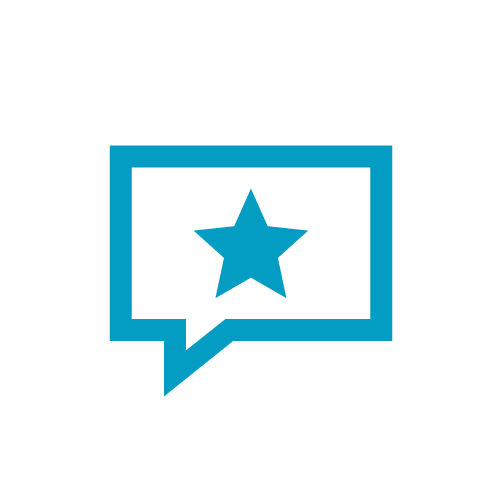 Prudential rated the programme 'excellent' in all relevant levels of the Kirkpatrick evaluation model.
Prudential's internal evaluation explained that, compared with previous internal training, there was "a greater level of buy-in from the delegates involved due to the experience brought to the subject by the external [Bigrock] trainers who have worked with other FS companies and, have themselves, previously been in 'Head Of' roles with telephone and field based sales teams."