Ashridge Executive Education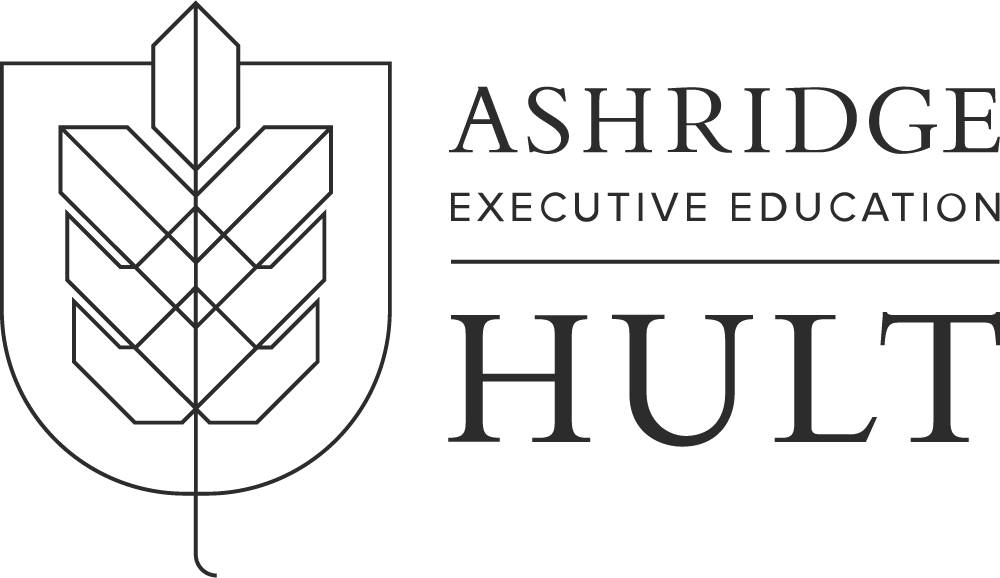 Together, Ashridge and Bigrock combine academic rigour, practical experience and best practice learning approaches to bring new development solutions to business leaders, managers and sales people.
Among other shared endeavours, our partnership has led to the development of a Post Graduate Qualification in Key Account Management. Bigrock's management experts have worked with Ashridge to develop a highly focused pathway for Key Account Managers within Ashridge's existing Executive Masters in Management programme. The PG Cert KAM merged Ashridge's distance learning People, Processes and Perspectives modules with a KAM Brilliance skills programme delivered directly by Bigrock Consultants.