Northampton Saints Rugby Club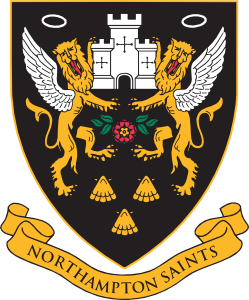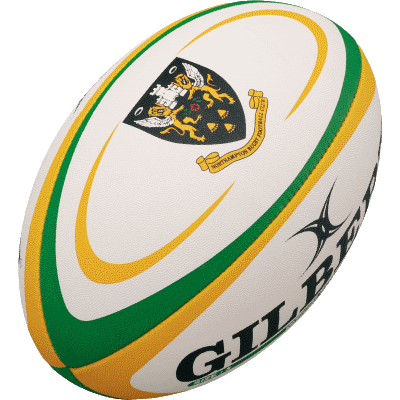 In our collaboration with Northampton Saints, Bigrock offer a unique development opportunity. Together we have taken insights from across the world of sport, including the club's personal experience in coaching, talent development and performance management, and tailored them for the corporate environment.
This exercise has sparked fresh perspectives in many business areas from sustaining high performance to management coaching.
Our collaboration with Northampton Saints allows us to offer clients the opportunity to do something extraordinary with the chance to host development events at Franklin's Gardens, with appearances from the club's 1st team players and coaches.
"Tom Wood gave the best after dinner speech I've heard in 30 years in business."
Corporate organisations can learn many lessons from the world of sport.
Professional sports clubs, like Northampton Saints, must perform and succeed at an elite level year in year out. Poor performance today can jeopardise future successes tomorrow. Sustaining high performance, whilst continually striving to raise the bar and achieve more, are constant challenges.
Sound familiar? These are also the challenges faced by leaders in business.
How can these challenges be met? … By developing people. To meet these challenges, elite sports clubs like Northampton Saints have become hot houses for performance coaching, talent development and cultural excellence. With an extensive academy programme and coaching framework, Northampton Saints have become experts at selecting talent and developing every aspect of a player's game to ensure each individual reaches their full potential.
Their coaching model is inspirational and one of the many insights we look to bring to our corporate clients. In this model, whilst learning and development opportunities are cascaded throughout the club, the responsibility for a player's improvement lies with the player. Instead of structured reviews and coaching from above, players are empowered to take ownership of their own development and progression. Players approach managers for coaching and are encouraged to seek feedback themselves. This approach, when applied in an environment that inspires excellence, provides a far more proactive approach to performance management and coaching.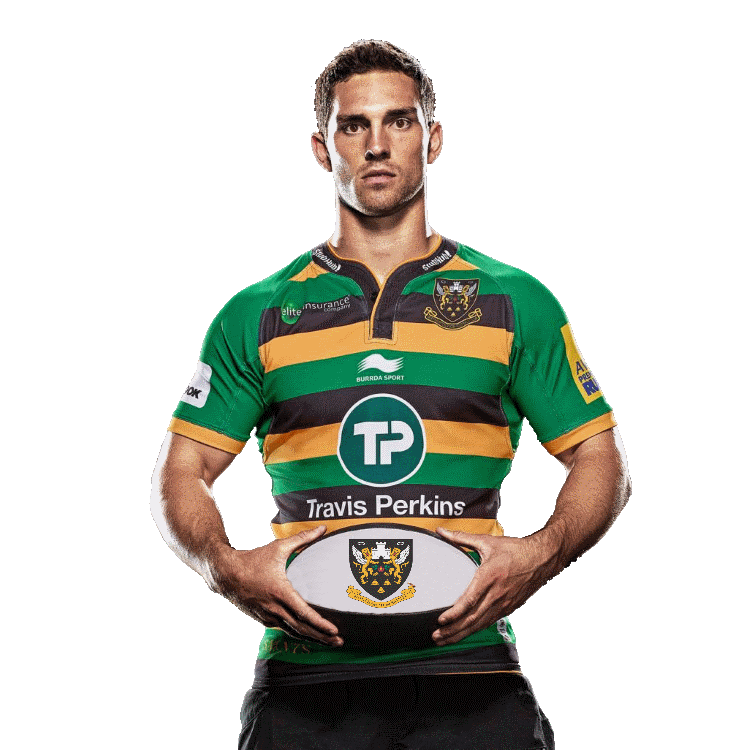 Northampton Saints also recognise the importance of a strong culture, environment and values to both individual and team success. As well as sharing their expertise in this area, the club would provide the catalyst for change within your organisation. Together we can create a high impact experience that will create a step change in your business, marking the start of a new approach to developing people and sustaining high performance.
Contact Bigrock to learn more about the options we offer with Northampton Saints