Implementing Best Practice
Getting Results

Overall Performance Improvement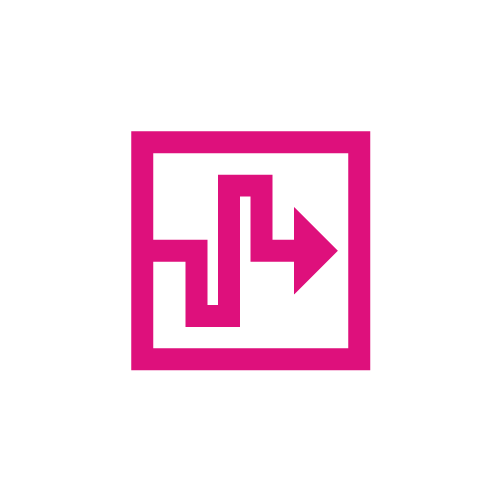 Aviva UK was looking to optimise the excellence of their most senior distribution team; including Key Account Managers (KAMs), Strategic Account Managers (SAMs), Global Account Directors (GADs) and all managers and leaders within the UK Strategic Partnerships team. They wanted to ensure that their best were working as one team, following an agreed best practice model.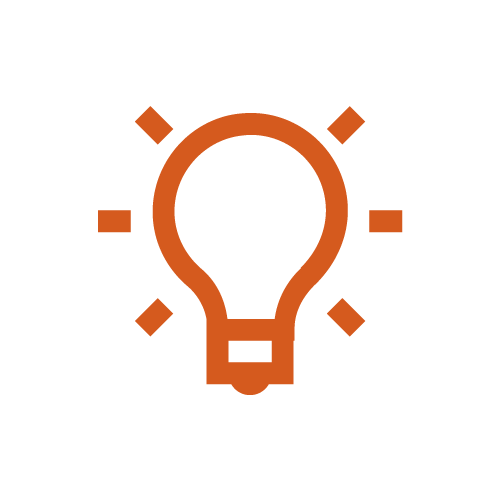 Chosen by KnowledgePool (an independent Managed Service Provider) as the consultancy best placed to meet Aviva's challenge, Bigrock designed a series of programmes to show delegates how to utilise best practice models to operate as one team.
We led discussions around best practice Key Account Management; combining Aviva's own resources with Bigrock's KAM Brilliance model and global best practice thinking. Bigrock Consultants detailed the key skills, knowledge and processes essential for winning and building strong relationships with Key Accounts.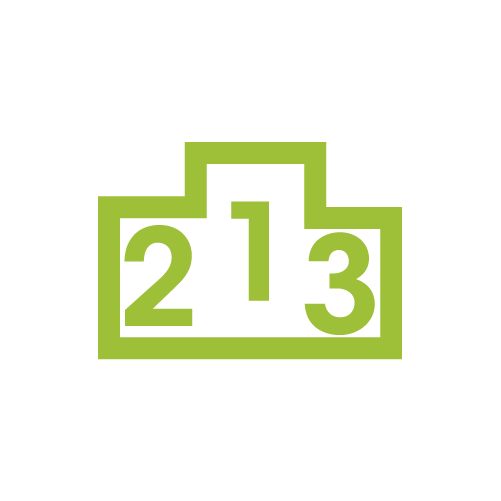 The
highest rated
L&D programme AVIVA UK have ever run.
The highest rated programme KnowledgePool have ever sourced.
KnowledgePool measured:
Overall Performance Improvement
Uplift in Customer Satisfaction
Uplift in Employee Satisfaction
This model, combined with further Bigrock training, has now been rolled out into other Aviva UK divisions (including Life, GI, Health, and Financial Institutions) and internationally.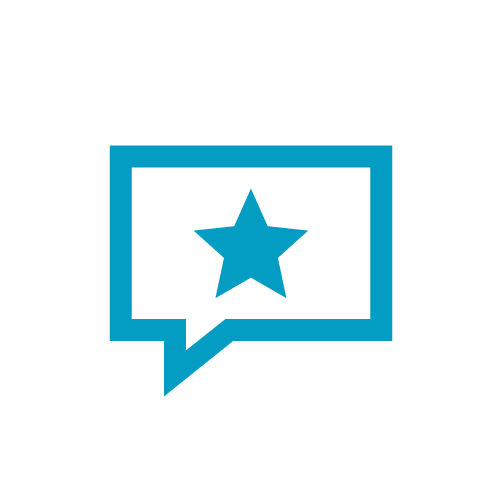 Difficult to be anything but absolutely delighted with the results from the three days.
Incredibly useful, going to start making changes tomorrow.
The most relevant course I have attended while working at Aviva.
This programme has helped me rebase relationships with existing contacts, think strategically about developing accounts and improve my ability to form on-going relationships with new contacts.
The results were hugely, hugely positive, everything from the environment of the programme through to the content delivered was an exact fit for what we were looking for and we are already seeing results.