Selling to Corporate Decision Makers
Moving from B2C conversations to a proactive B2B sales environment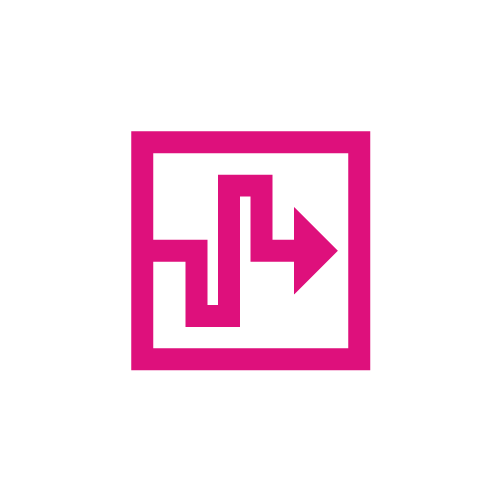 Ashridge Executive Education were looking to optimise their Corporate Relations team's approach to B2B sales conversations. The team had previously held mainly B2C conversations where they discussed options for qualifications and courses with individual learners. Ashridge were looking to optimise the team's B2B sales dialogue and skills, to enable them to present their proposition and programmes to leading corporate decision makers.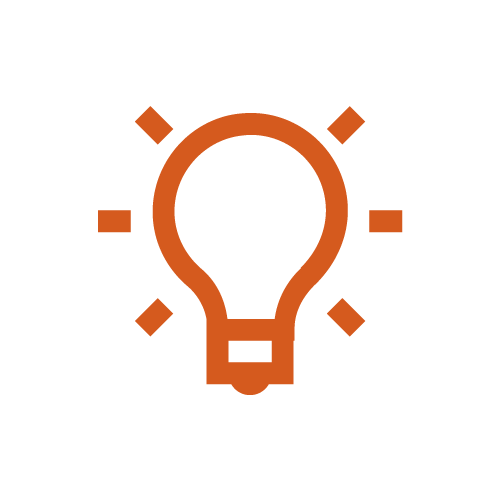 Bigrock designed and delivered a bespoke 2-day development programme, followed by individual coaching for each member of the team. During the programme, the team explored and practised a consultative sales approach to enable them to confidently and competently reach out to potential corporate clients.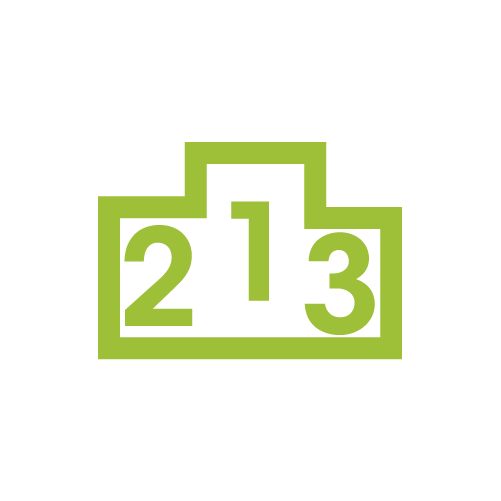 The team were energised and inspired to apply their consultative skills to their client conversations. 6-months after the programme, the team had more confidence to have the types of conversations they may have found difficult before. Overall they are more aware of the impact they have on programme participants and decision makers.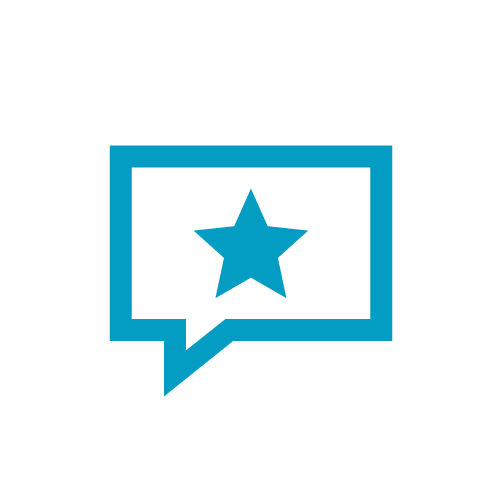 The Bigrock facilitator was very enthusiastic and delivered the training in a fun, professional way with a mixture of group breakout sessions and room learning.
The most important thing I have learnt from this course is to change my mindset on how I view the sales process and to have the courage to try a different approach and apply some of the tools and techniques we shared.
A great facilitator. It was clear he had a good understanding of Ashridge and gave great relevance to the course.