Implementing a Division Wide Sales Process
1 Division, 1 Sales Process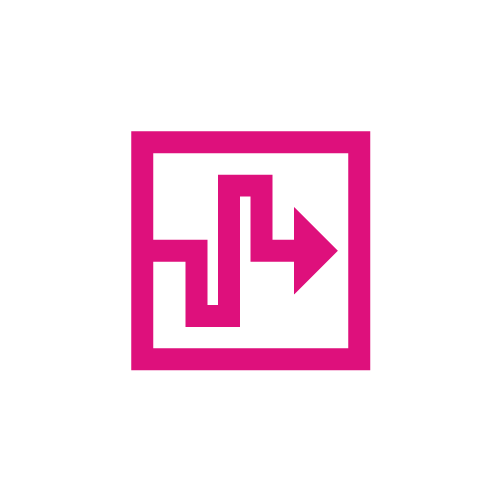 As a major British banking institution and a high street lender integrated their mortgage divisions, they sought to implement a division wide sales and sales management process.
During the discovery process the Bigrock team found;
An inconsistent sales process.
Sales of mortgage related products driven by offer, rather than customer need.
Training and developments on an ad hoc basis, resulting in skill gaps in sales and sales management.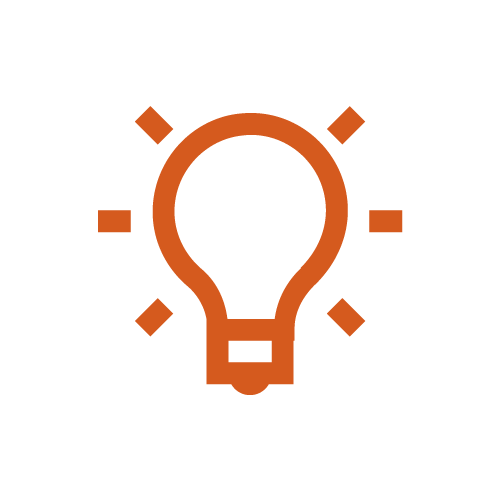 Working with the major British banking institution, Bigrock designed bespoke
sales and sales management processes
, creating the associated documentation and system interface to enable easy and immediate implementation.
A Bigrock Director worked onsite as Interim Training Manager, coordinating the implementation of the sales process and recruiting and structuring a training department of thirty individuals who would manage future development. Bigrock designed training events on sales process knowledge and skills, opportunity self-generation and sales management to follow our initial Consultative Sales model.
Over a 2 year period, in excess of 250 events were delivered to over 1,100 sellers and 100 managers.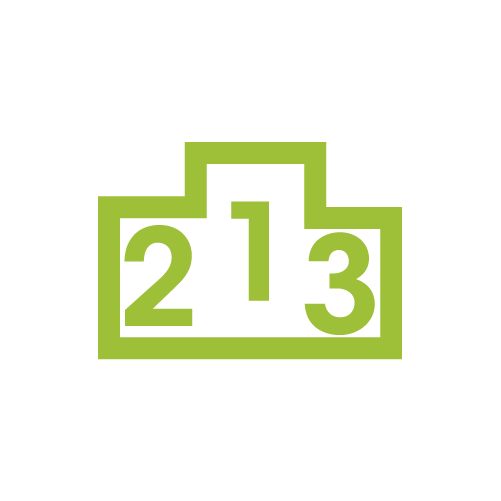 Increase in Employee Engagement
Bigrock embedded:
 A culture of needs-based selling.
A commitment to professional learning and development both institutionally and with key individuals.
Transferable sales and sales management processes.
The highly successful sales and sales management processes Bigrock developed with the major British banking institution's mortgage division were later mapped to the telephony based mortgage population.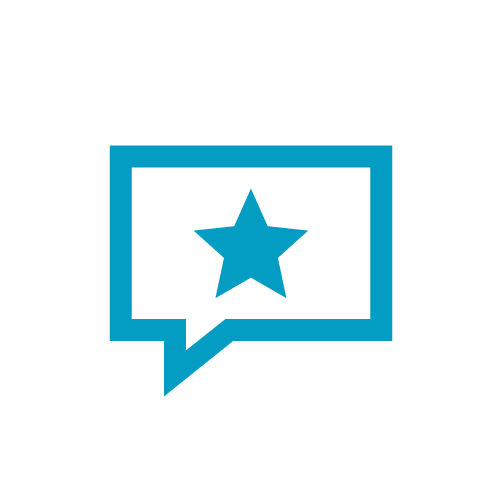 … penetration for IMP has increased from 9% in October to 33% in November following the course…, a 267% increase
Following her attendance on the Bigrock training course, Jayne has achieved 4 main mortgage submissions totalling £546,000 against her weekly target of £167,540 , that's 307% of her target… she achieved a full house of cross sales to half of those customers… the performance is AWESOME!
Excellent information and delivery. At last a course tailored to my role.
I found this course to be positive and refreshing! The course addressed "real" issues as well as providing a simple and sound template to work to.